Accessible Montserrat Tour
Day trips from Barcelona with a local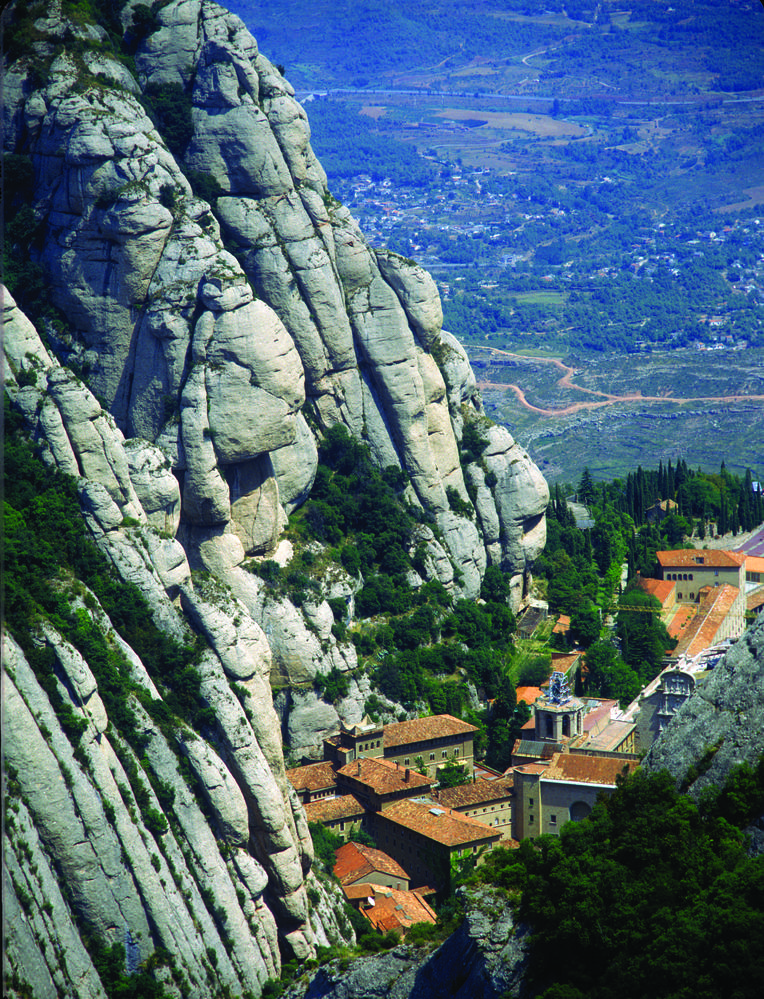 Can I visit Montserrat in a wheelchair? Yes, you can! 
about
The accessible Montserrat tour is a private guided half-day trip outside of Barcelona to the National Parc and Monastery of Montserrat.
The tour is entirely accessible for passengers in a wheelchair.
We discover the beautiful and mysterious mountain range of Montserrat. The name, Montserrat refers literally to the look of these unique mountain peaks.
The origin of the monastery goes back more than 1000 years.
We also make time to visit the audio visual space and the art museum with high value pieces of painters like Picasso, Dahlí and Monet and of course there will be plenty of time to make picturesque photos of the environment.
It is possible to extent this half day tour with a lunch in an accessible restaurant and discovering a local wheelchair friendly biodynamic winery with a wine tasting in the afternoon.
Please ask us for a more personalized accessible Montserrat tour, we love a challenge!
THE ACCESSIBLE montserrat TOUR NEAR BARCELONA COVERS
Accessible private van + driver + guide, Montserrat visit
Price
525 EUR for 4 persons (1 wheelchair) including accessible private van, driver and guide
350 EUR for only private accessible vehicle + driver for 5 hours (3 hour visit to the Monastery)
What's extra
Tickets to the audio visual space, art museum and access to the statue of the Virgin (since 2022)
transportation
Accessible private van + driver