FC Barça game from your wheelchair
Experience Barcelona like a local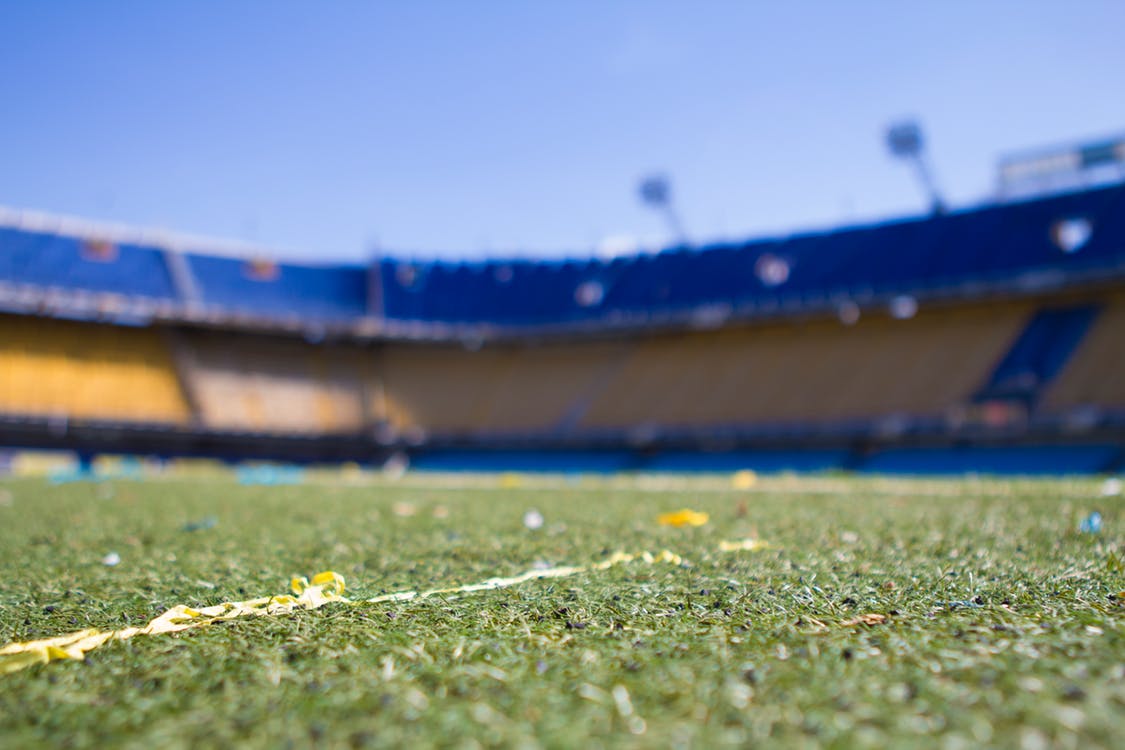 About
Is it possible to go watch a football game in Camp Nou by wheelchair? For sure. FC Barça has a wheelchair friendly policy and has for each game a certain amount of wheelchair friendly tickets. This is a great experience for any football lover, so why not take the chance 
Admire the world's best football team and watch a FC Barça game from your wheelchair.
We do our very best to get you a ticket for the wheelchair accessible zone of Camp Nou, the stadium of FC Barcelona.
The stadium, Camp Nou, has an accessible area for disabled football fans in a wheelchair.
As a companion of a disabled person, you are entitled to free entrance. 
The club is loved by every Barcelonian, the experience in the stadium is unique. 
Please keep in mind that the final play date will only be confirmed by the football team 10 days in advance. We have had occasions where the date and time changed to the day before or after. 
Price
Reservation cost: 60 EUR
Ticket price: depends on each game; the assistant gets free entrance. You pay the ticket the day of the game, when you collect your entrances.
Duration
The game lasts +- 90 minutes but you can arrive earlier to admire the Camp Nou stadion from your wheelchair.
What's extra
Public transport tickets (T-10 ticket can be shared within your group); souvenirs.
About
Don't doubt and reach out to us. We will do our very best to achieve tickets so you can see the FC Barça game from your wheelchair.