Wheelchair accessible cooking class Barcelona
Learn how to cook like a local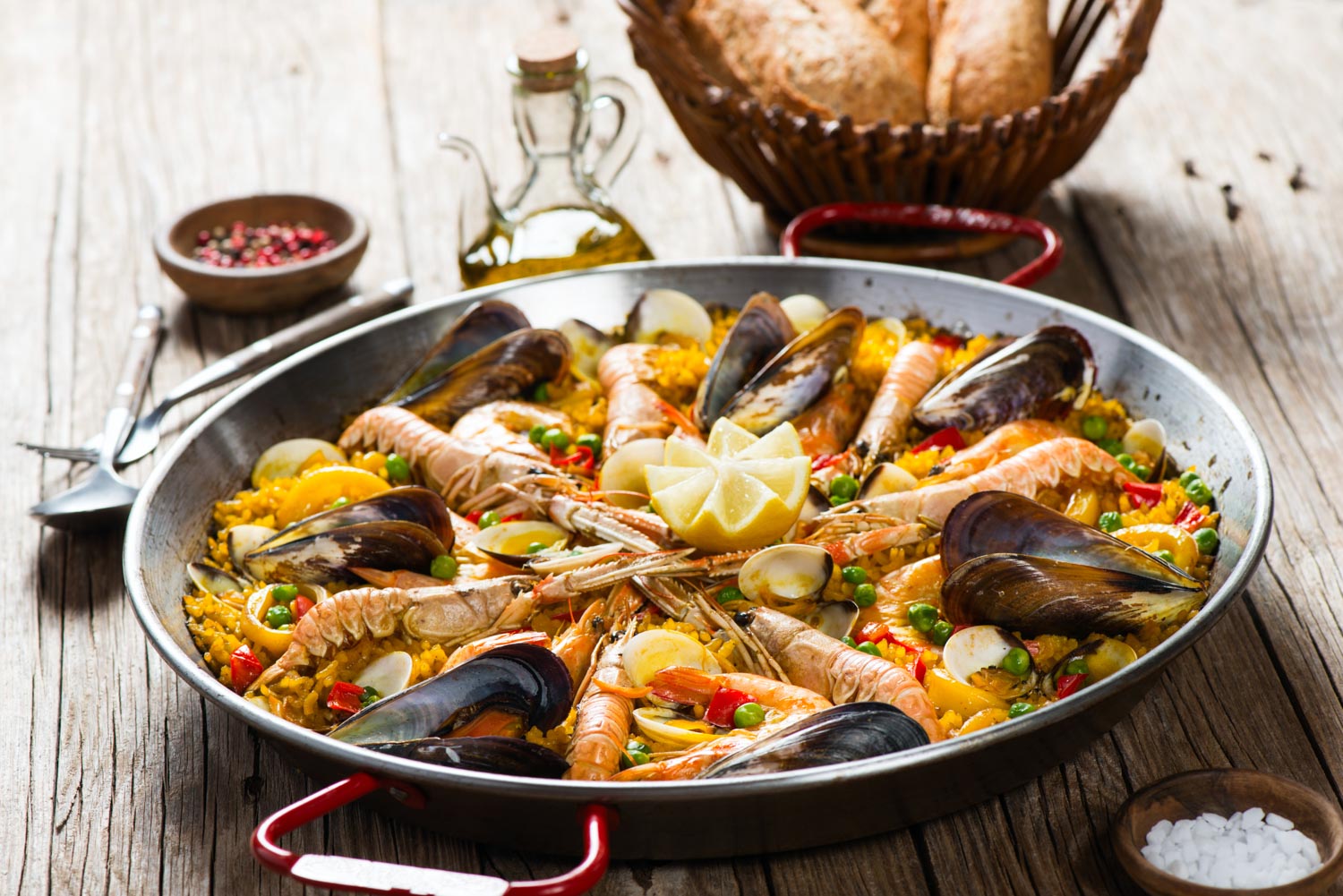 About
This accessible cooking class is a group activity in the center of Barcelona. 
You will learn how to make tapas, cook paella and a seasonal dessert such as Crema Catalana.
The teacher first visits the famous Boqueria market with you to buy the ingredients, and gives an explanation on the local products.
Quality is what makes the class stand out.
The class is given in English.
At the end of the 4 hours you enjoy the meal together as a group with a nice glass of wine or any other drink. 
The accessible cooking class is using tables that have a lower height, so it makes it easy for you to cook from you wheelchair. There is also an accessible toilet in the building. 
What's extra
Public transport tickets (T-10 ticket can be shared within your group); souvenirs.