Wheelchair accessible Sweet Tour Barcelona
Discover Barcelona with a local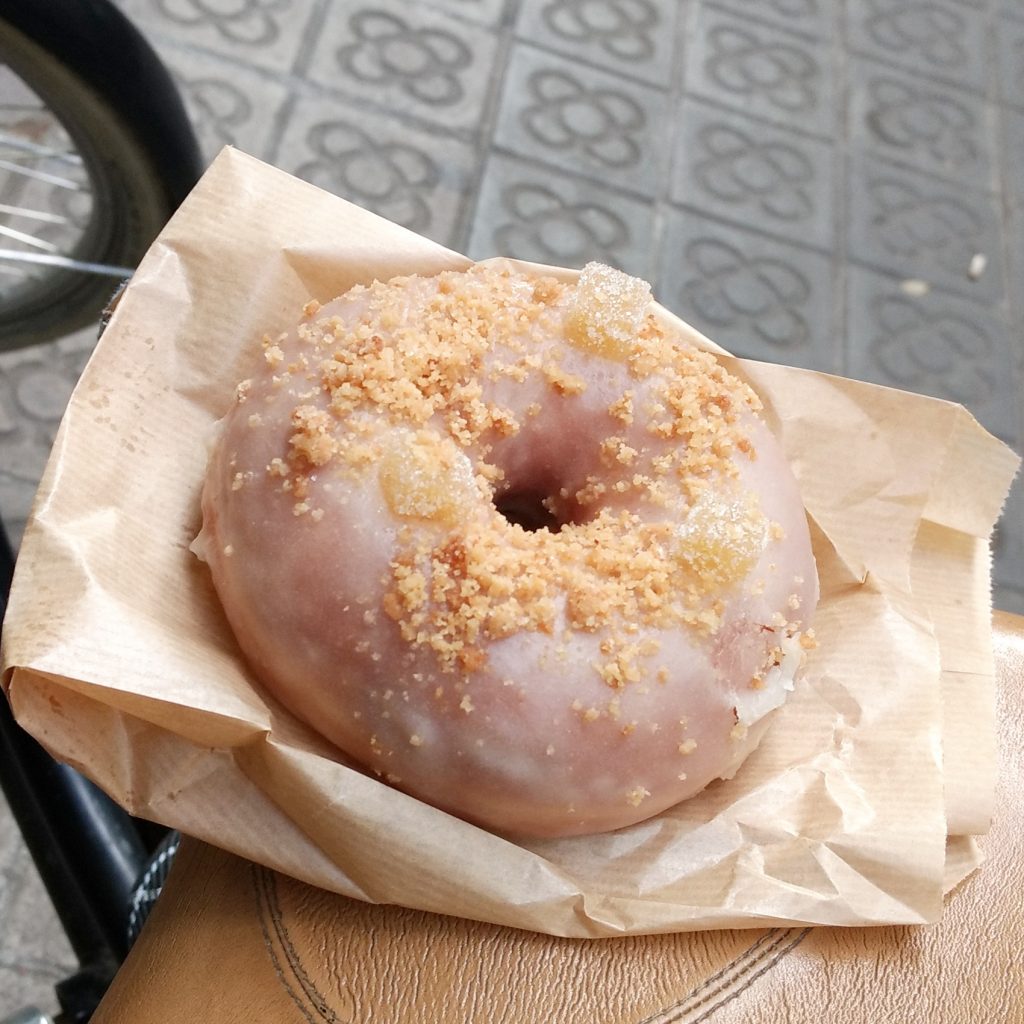 About
A perfect private tour for those with a sweet tooth who want to discover Barcelona´s finest pastries and sweet traditions. 
We'll visit the best bakeries in Barcelona and you'll learn more about their gastronomic value in the city.
We also explain you the local sweet traditions and visit authentic bars who are around for more than 100 years in Barcelona. On our way, you'll learn more about the city's history. 
At the end of the tour, we have a special surprise for you.
We can either do an accessible, sweet walking tour in the Old town along the different bakeries or we go by handbike or wheelchair accessible private van. The advantage of the handbike or private van tour is that we can cover the best bakeries in the different areas of Barcelona for you. 
The accessible sweet tour in Barcelona is entirely adapted and step-free, perfectly doable for clients in a wheelchair.
You can choose between a half day tour or a full day tour. During the full day tour there is more time to make a stop and go in detail in certain places, since there is so much to taste and see in Barcelona.
Please ask us for a personalised accessible sweet tour in Barcelona, we love a challenge!
Price
Walking tour
90 EUR pp, min.2 persons
Biking tour
Half day tour : 120 EUR pp, min. 2 persons (based on 1 handbike user and 1 regular bike user)
Full day tour : 175 EUR pp, min. 2 persons (based on 1 handbike user and 1 regular bike user)
Transportation
The sweet tour is either done
walking and wheeling or
by handbike and regular or electric bike for the friends and family traveling along
by private van
Duration
Walking tour: 3 hours
Biking tour : 4 hours, 
Upgrade to 6 or 8 hours is possible for biking tour
What's extra
Meals and refreshments; souvenirs: extra handbikes or bikes to rent