Wheelchair accessible accommodation Costa Brava
✔ Tested and approved by Mucho Gusto Travel
✔ Wheelchair accessible rooms for clients with special needs
✔ Equipment rental such as a shower wheelchair, walker and hoist 
Costa Brava is one of Spain´s most stunning beach destinations. You can still find quiet but wheelchair accessible beaches, eat wonderful food in this culinary region and enjoy breathtaking views! One important remark - if you like peace and quiet, then please travel outside of July and August. That is the the only time it gets really busy here. You can choose between adapted hotels by the beach, or wheelchair accessible cottages in the countryside. You will enjoy the scenic beaches, vineyards, can go and see Dali´s art in different villages and of course go visit the historical town of Girona !
Make a selection below, click on the photo and find your wheelchair accessible hotel in the beautiful Costa Brava
4 star hotel by the beach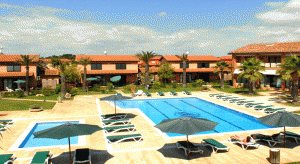 Comfortable hotel with pool on walking distance of the beach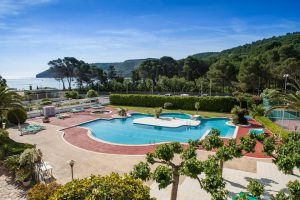 Stylish hotel in a lively town
Stylish hotel in charming seaside town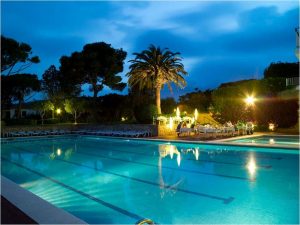 Beautiful hotel with pool in charming seaside town
Family cottage with pool and farm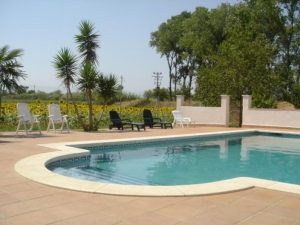 Accessible cottage for a large family
✔ Trust us to complete the booking of your wheelchair-friendly hotel. This way you are sure that the accessible room is yours and that it will all be organised professionally.  ✔ Also ask us for a transfer, rental of equipment or activities. We are experts in disabled travel!